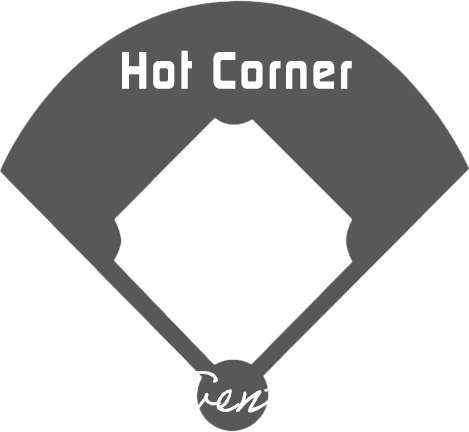 '24 TOURNAMENT SCHEDULE IS LIVE!
Welcome to Hot Corner Events!​
Hot Corner Events is revolutionizing the world of softball by offering unparalleled opportunities for athlete recruitment and college coach scouting through our highly acclaimed showcase events. Our cutting-edge platform provides a comprehensive suite of invaluable resources that are designed to empower coaches, softball athletes, and parents alike, enabling them to navigate the complex world of college athletics with confidence and ease. With our unwavering commitment to excellence, we are proud to be at the forefront of this exciting new era in softball.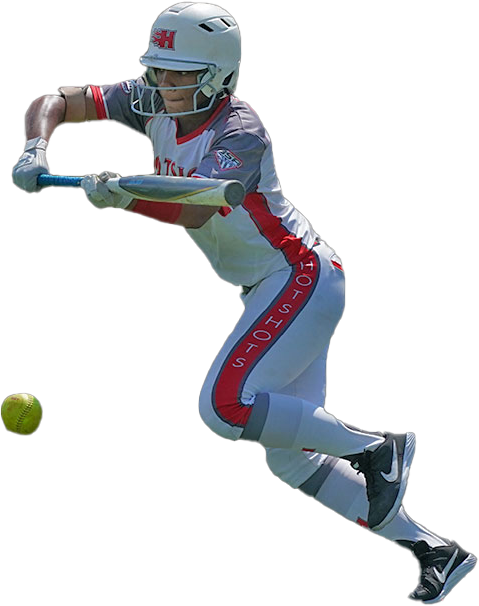 We are enhancing the game. Next-level technology for media, exposure, recruiting and ratings powered by tagup.

Leaderboards
Showcasing players with the most video uploads for individual play types on tagup.
Exposure
Player profiles, built around poignant information and video, designed to drive engagement through shareability.
National Rating
The new system developed in partnership with tagup to accurately evaluate and rate players on a national scale.

Recruiting
Dynamic search engines and a feed of recently uploaded content that power a strong connection between recruiters and recruits.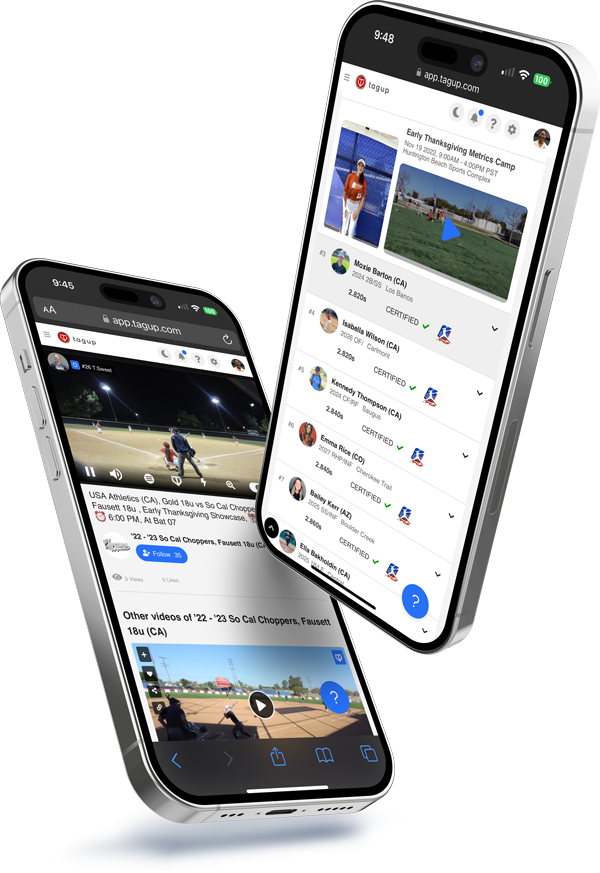 OUR sponsors and partners
Industry leading, like-minded partners who share in our vision and values.
You'll Never See a Better Pitch,
Take a Swing.